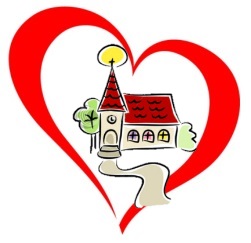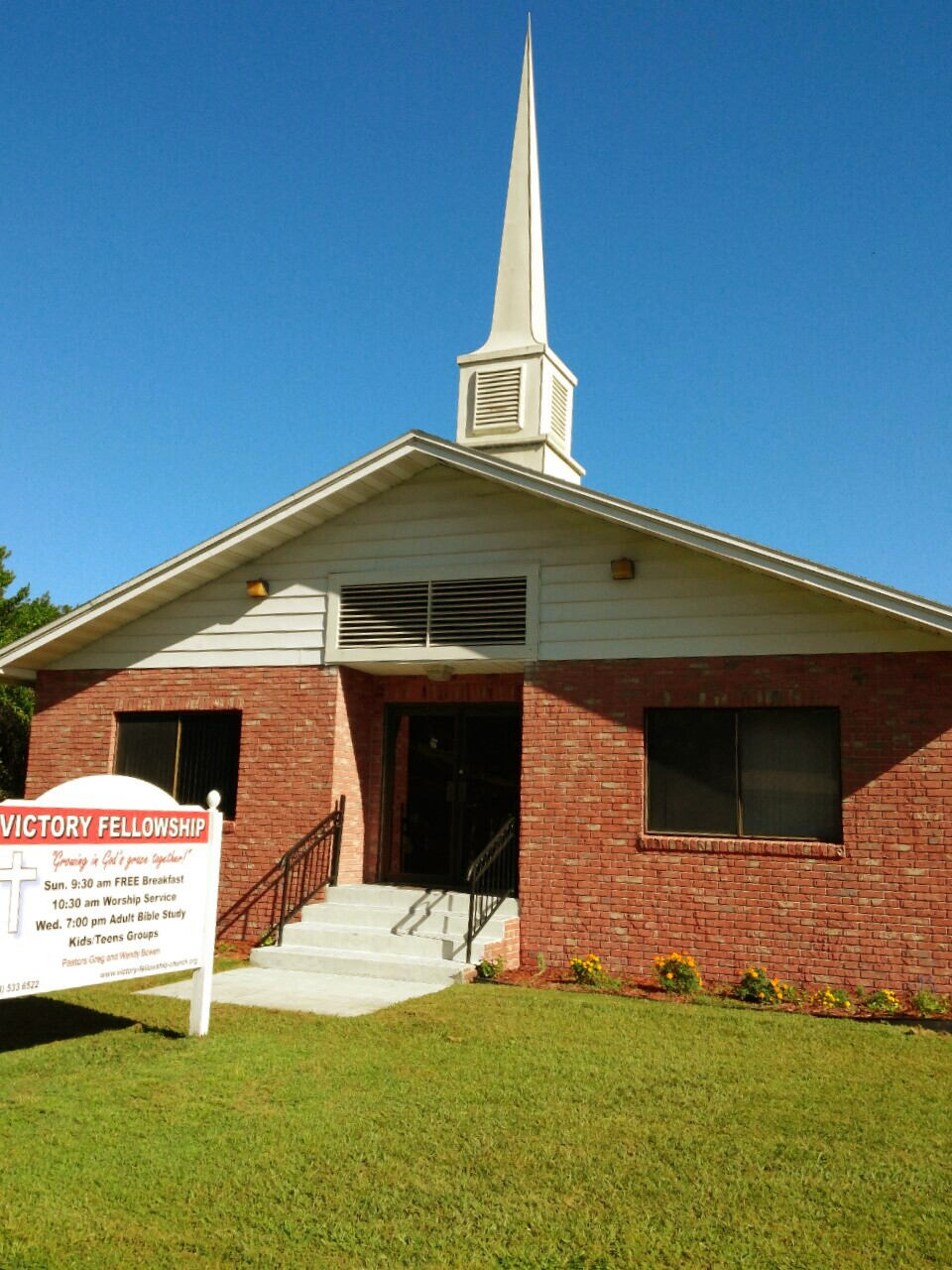 Exciting things are happening at Victory Fellowship Church!

"The little church with a BIG heart!"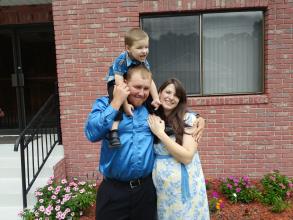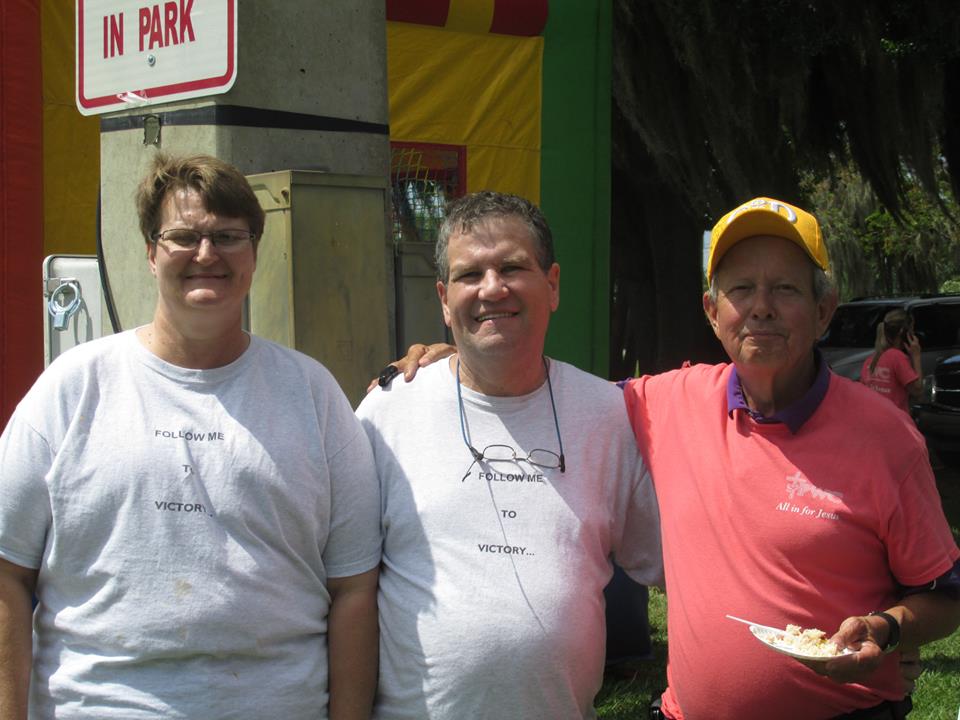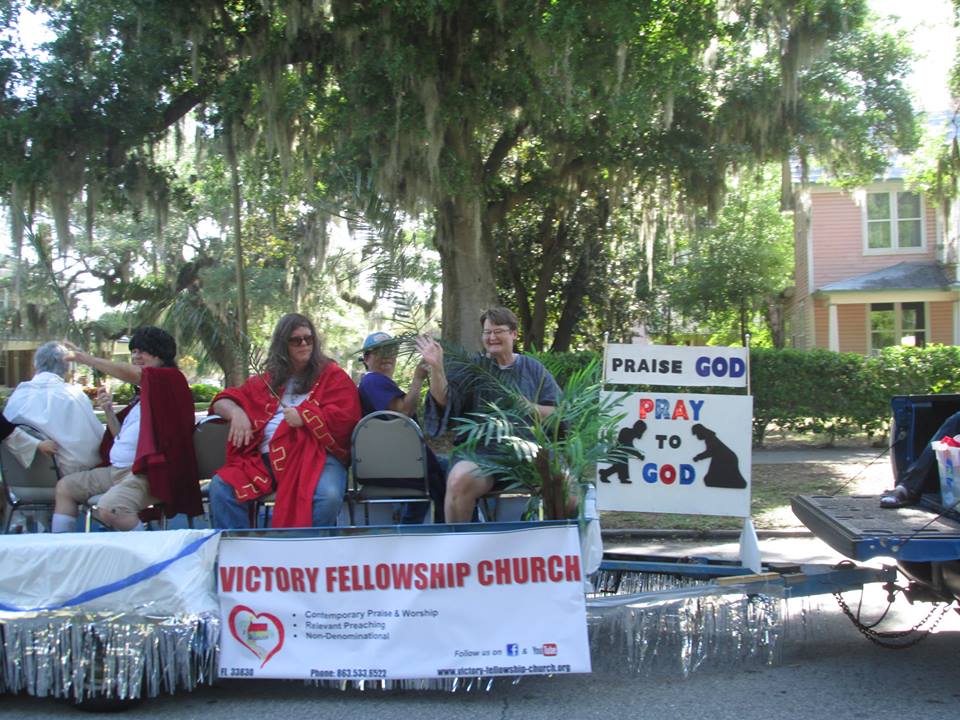 Outreaches to the community!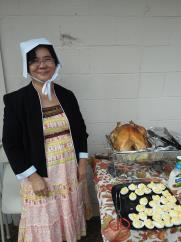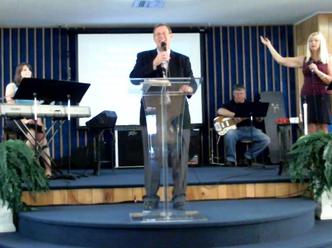 Victory Fellowship is a small, family-friendly church with an emphasis on reaching out to the lost and needy in our community.  We understand that people sometimes make wrong choices and need a second chance.  We believe God allows U-turns! 

   Whether you need a church family who will love you through the process of healing and restoration with the Lord or you are looking for an opportunity to help, Victory Fellowship has a place for you! 

   We invite you to join us this Sunday morning and see what a difference a loving church family can make.  We look forward to meeting you!

Powerful preaching & praise and worship!

530 West Hooker St. - Bartow, FL 33830

Phone: 863-533-6522     Website:  www.victory-fellowship-church.org